Award-winning independent film production company driven by story. Currently in development on a line-up of psychological, horror feature films.
An award-winning film directed by our Executive Vice-President, Elizabeth Yoder.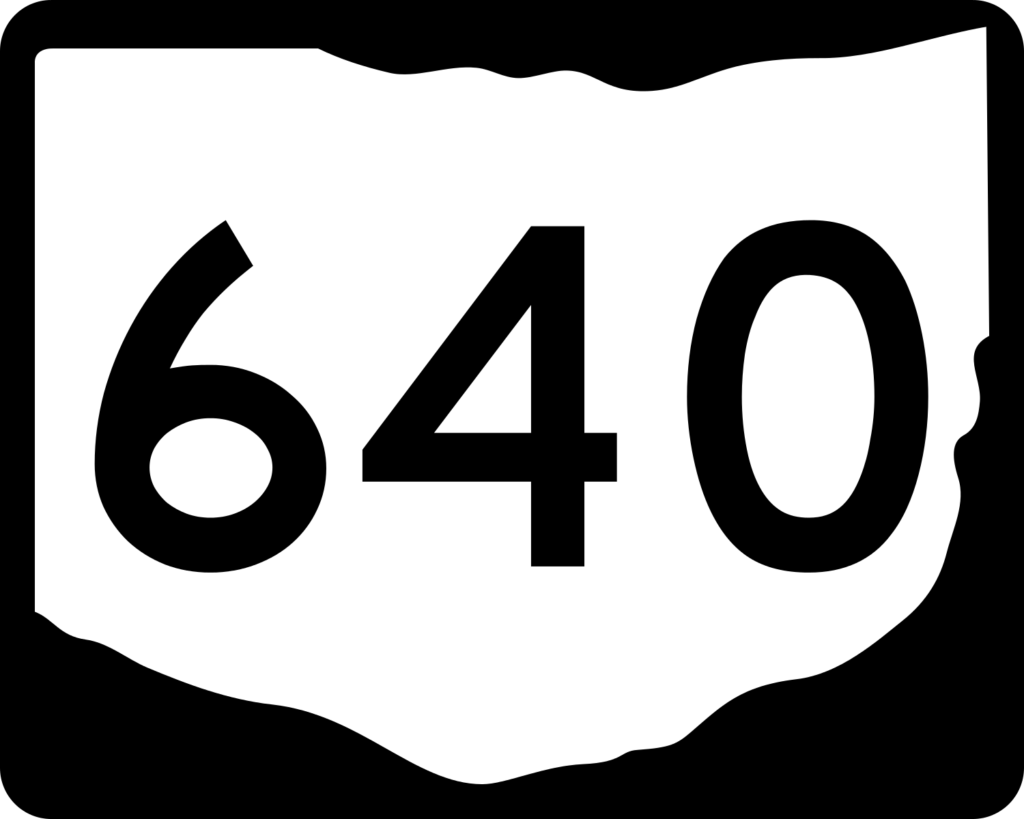 On a weekend backcountry exploration, lifelong friends unearth hospitable killers living deep inside remote caverns.
Due to audience demand, this multi-award winning short is in feature film screenplay development.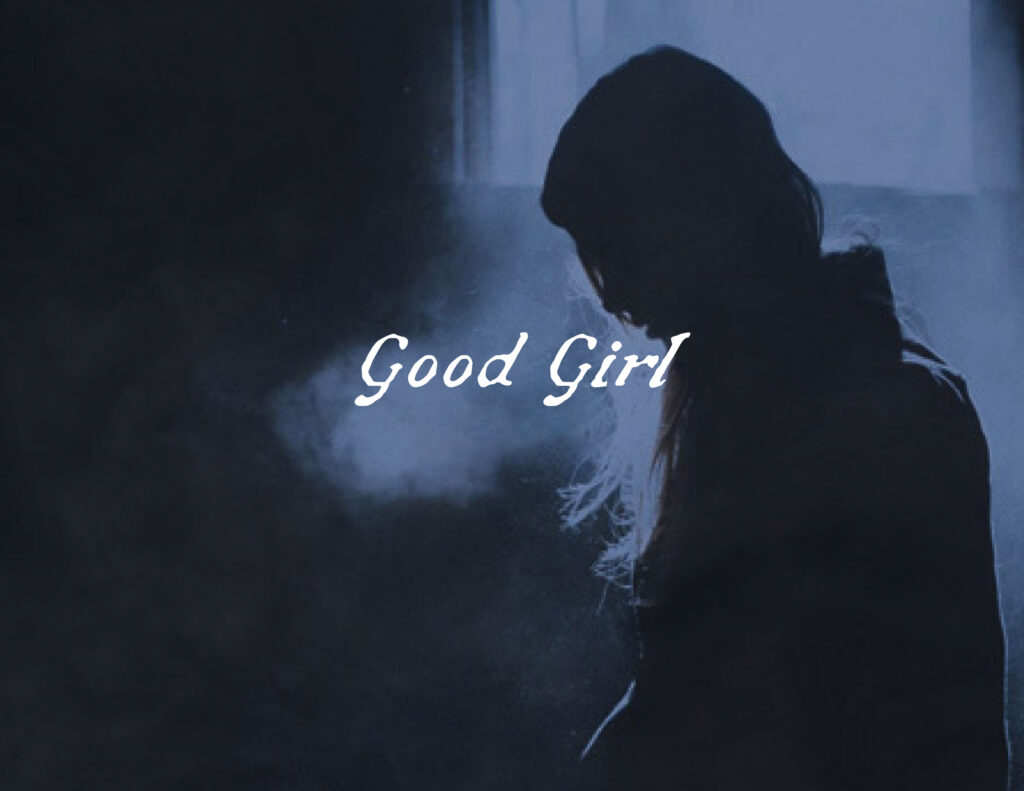 All questions and inquiries, email:

Develop. Produce. Distribute. Feature Films.
© 2023